BIG OR SMALL WE SHOOT 'EM ALL
Located in Cleveland, Ohio, home of the Cleveland Clinic and the University Hospital systems, DPI Productions has more than forty years of experience photographing medical equipment of all sizes and shapes. Our production staff will work with you to give your equipment the commanding presence it needs to help it stand out against the competition.
YOUR PLACE OR MINE…OR THEIRS?
Whether shooting in our studio with controlled conditions, in a production facility with limited accommodations, or an actual install site with minimal available space, DPI Productions has proven itself to be able to deliver masterful images that compliment the equipment and technology you produce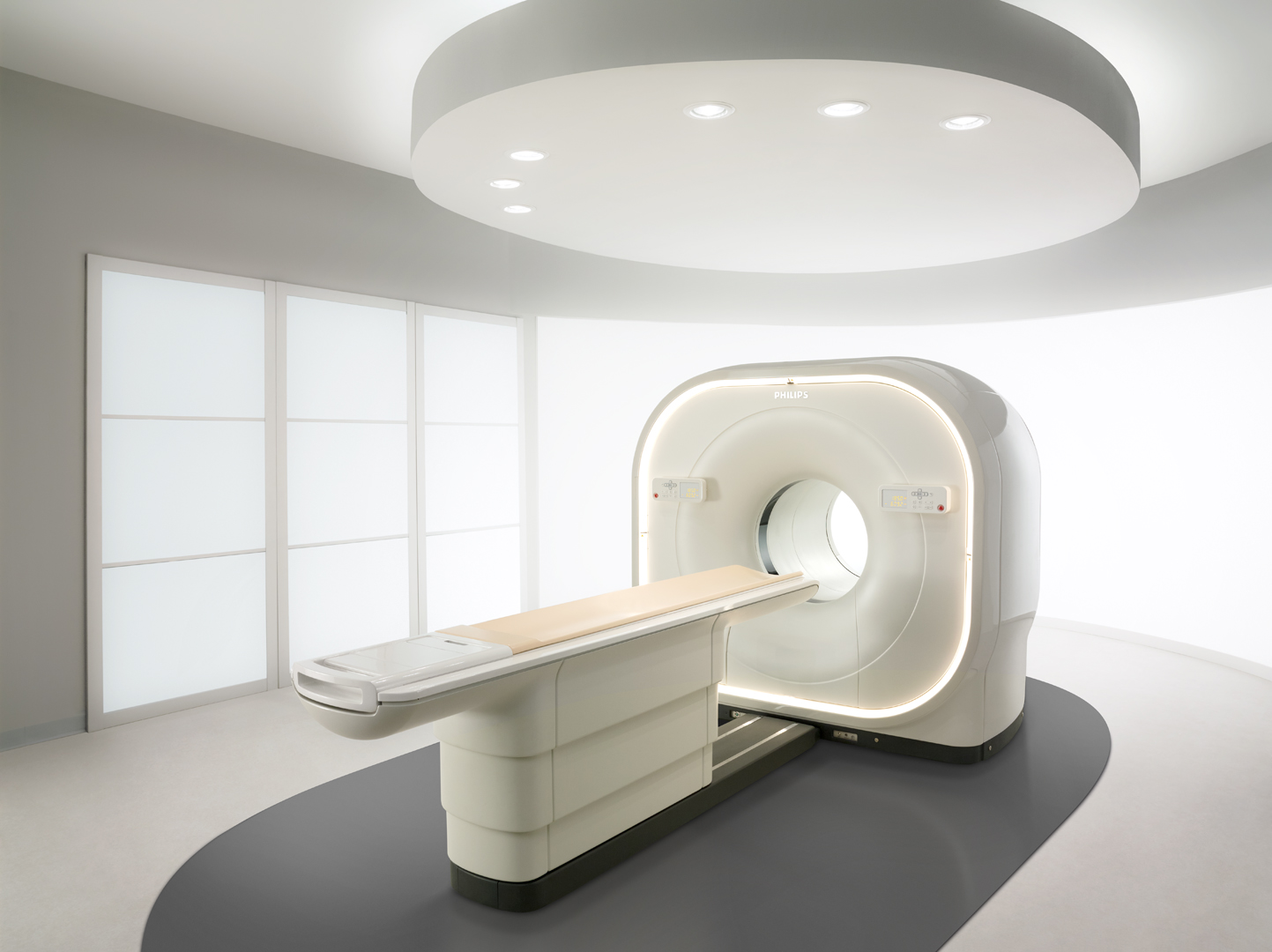 THIS ISN'T OUR FIRST RODEO
The ability to build full MR and CT suites in our expansive studio allows us to customize the photographic environment to best present your product. We also offer uncrating and re-crating services and have access to all the heavy forklifts and cranes necessary for facilitating delivery. We know the drill!